Book Direct here for luxury to economy, always with the best rooms at local prices. Photos, reviews & detailed info. What you read is what you get. You can choose from our recommended hotels or you can search for Your Preferred Location on the Benidorm Map below.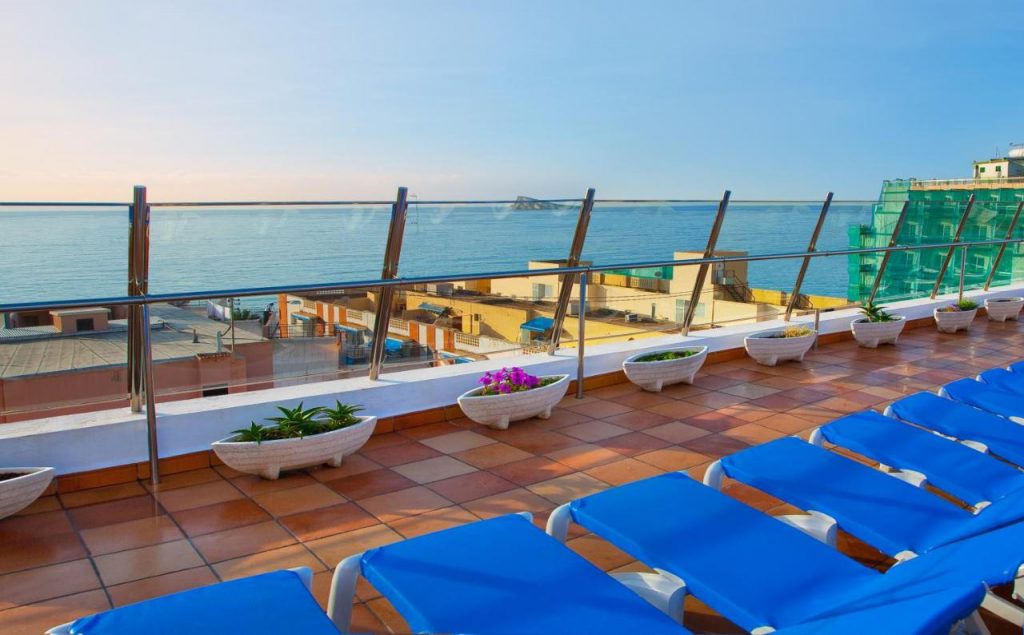 Just 150 m from the Levante beach, in a smart pedestrian area in the town…
Benidorm Hotels on Map
Use our map tool and book now the best deal on your favorite location in Benidorm. Secure your choice and don't miss the best offer.