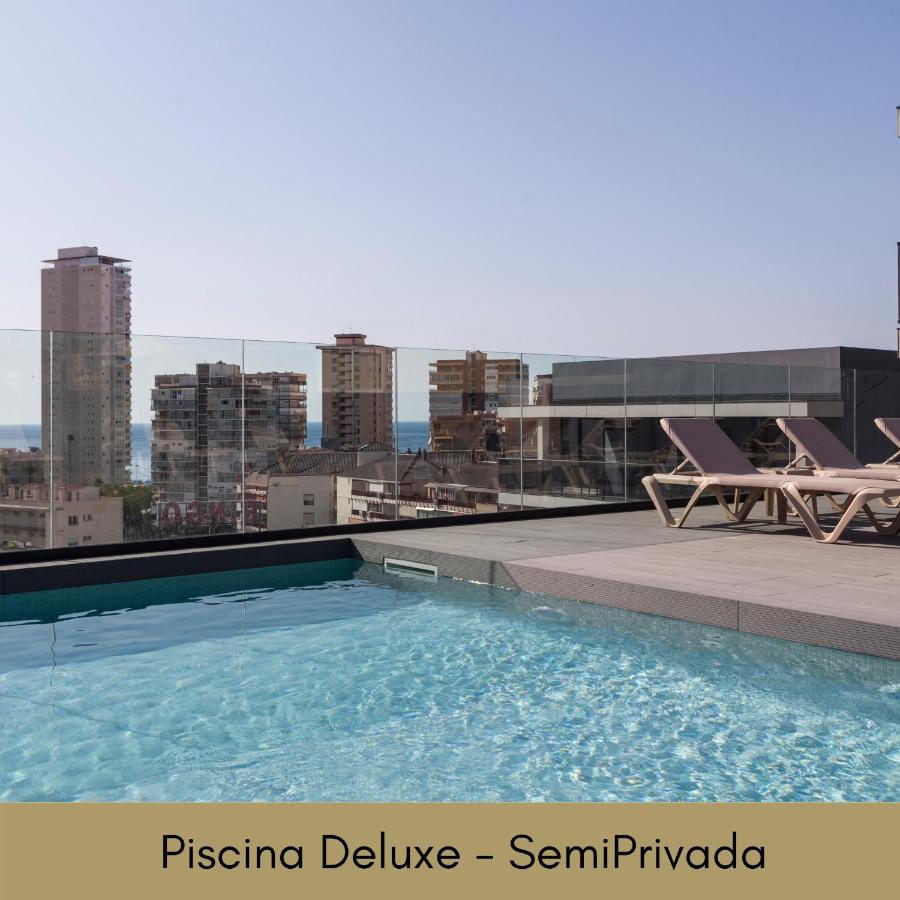 Hotel Bristol
Just 150 m from Levante Beach, Hotel Bristol features bright rooms with balconies.
You can enjoy international cuisine in the Bristol's restaurant. A café-bar is open from 11.00 until 01.00 and during the summer months, there are live music and shows.
In addition, some deluxe rooms have access to a semi-private pool. Check for the offers.
With so much to see and do, and all of it right on the doorstep, if you want to be 'in the thick of it' Hotel Bristol will not disappoint.
A great location: Situated close to the old town, close to the shopping centre and close to the Levante Beach. What more could you ask for?