Imagine a Christmas where every detail is taken care of for you, where the sun shines and people smile as they serve you and all you have to do is relax and enjoy.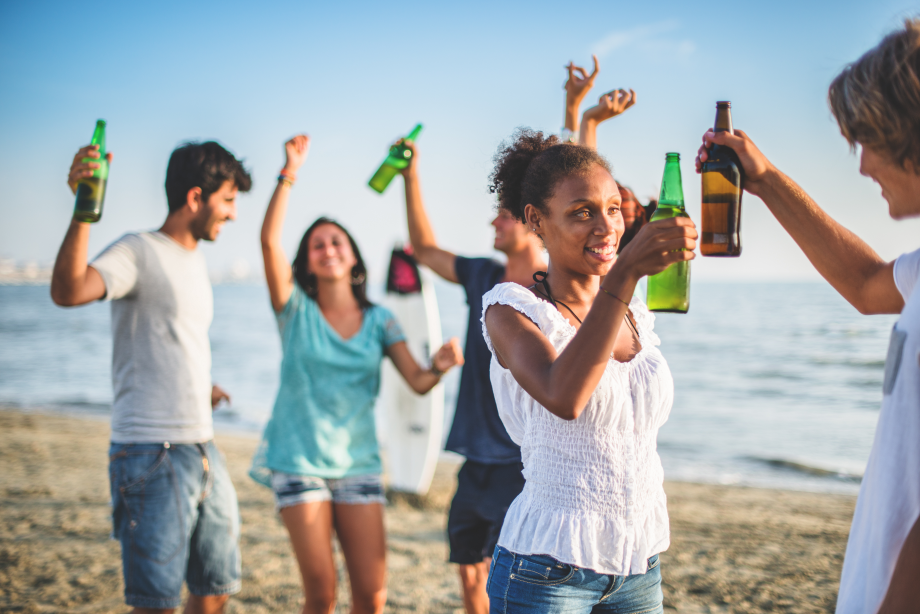 The Spanish people are always always looking for a reason to 'fiesta' and in Benidorm they know how to party in style, with a capital 'S', especially over Christmas/New Year.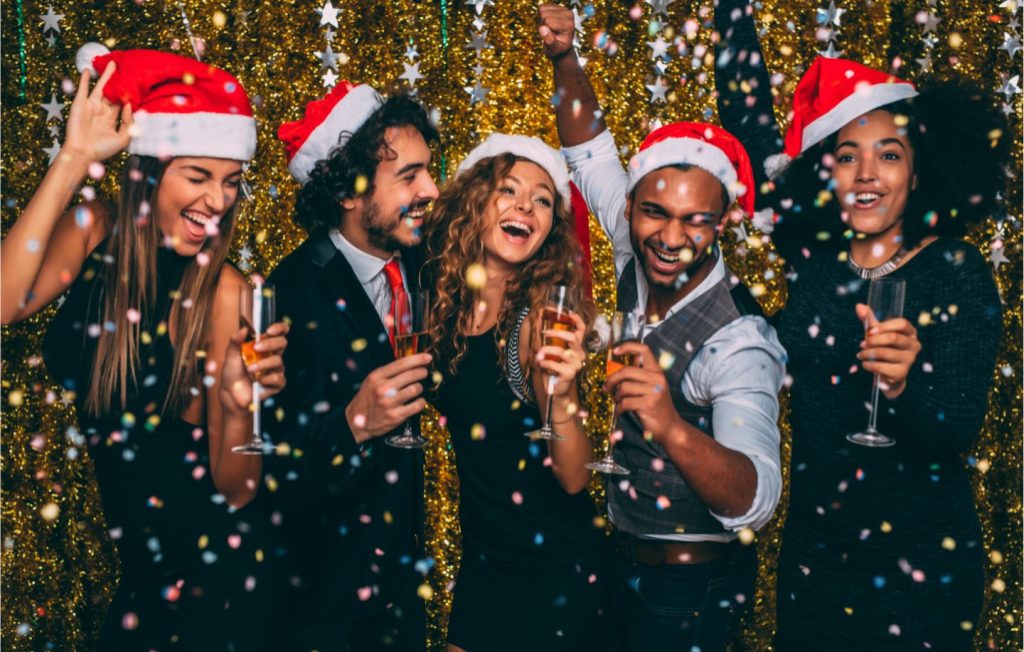 This is big party time and the Hotels really know how to throw a party. Celebrations begin with a Gala meal and, of course, copious amounts of wine and spirits, followed by a programme of live entertainment and dancing until the early hours.
By night you'll find the famous Benidorm cabaret bars with live comedy acts, singers, and entertainers. There is a huge choice of cafes and international restaurants for special occasions and you'll really feel Christmas spirit when you see the huge bargains in the many shops to choose from.
Take time out and enjoy the blue skies. Hire a Car and see the picturesque town of Altea.