Terra Natura Benidorm is a zoo-theme park that carries out educational and conservation activities in favor of the planet's biodiversity.
The park is part of various international programs for the reproduction of species in serious danger of extinction. The habitats of the Pangea supercontinent are recreated, as well as the continents of America, Asia and Europe.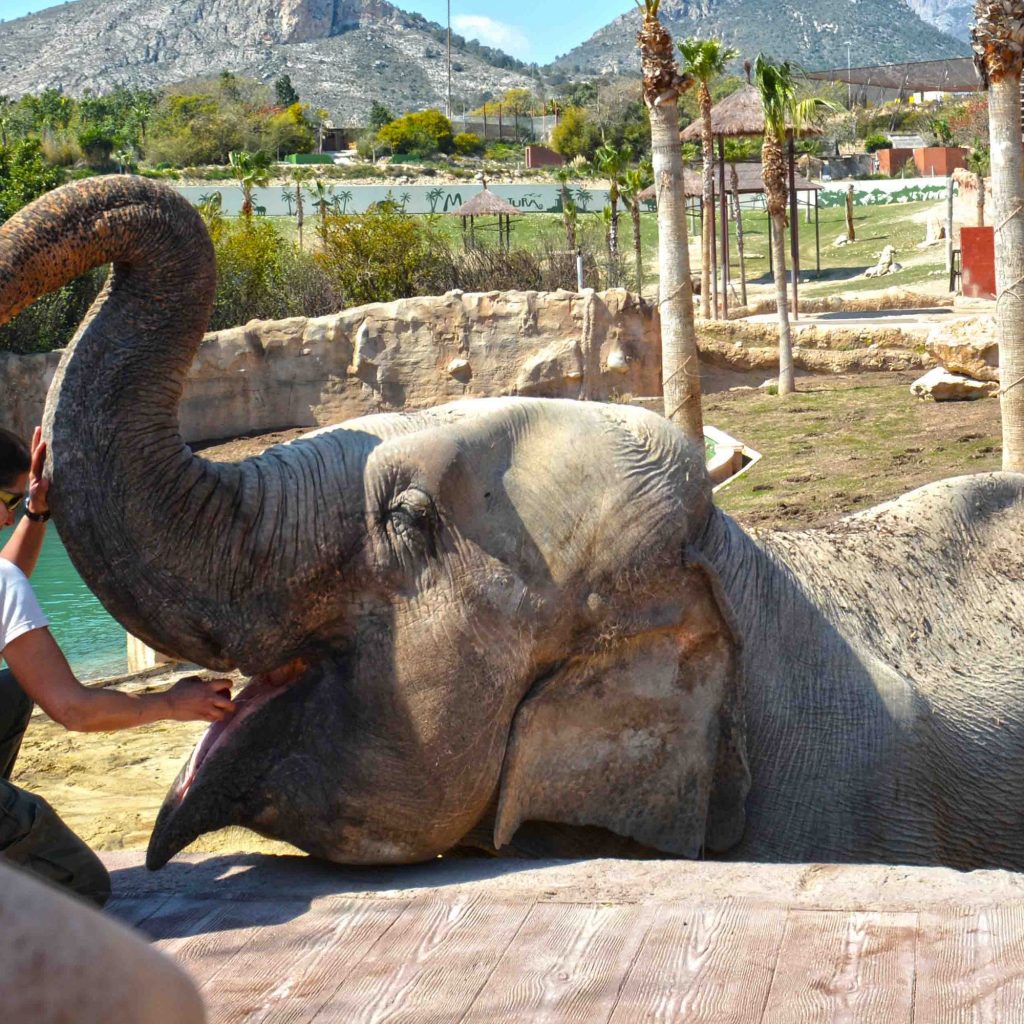 Terra Natura Tickets Online!
No visible barriers exist as you interact with the animal kingdom and witness the timeless wonders of nature, displayed through spectacular shows of skill and artistry. There's nothing like it back home !!
Add a splash of animal magic and waterslide fun to your stay in Benidorm!
Related Theme Parks in Benidorm – Tickets Online
One pass, unlimited adventure in Benidorm!
Two parks in one: Terra Natura also contains Aqua Natura, a fantastic water park for a splash a minute fun or relaxing in the spa or on the beach.
Some Animals Seen at Terra Natura