You'll find it close to the harbor, beneath the port and the castle cliffs. Small, pleasant, and usually not very crowded, it's different again to Benidorm's two other main beaches.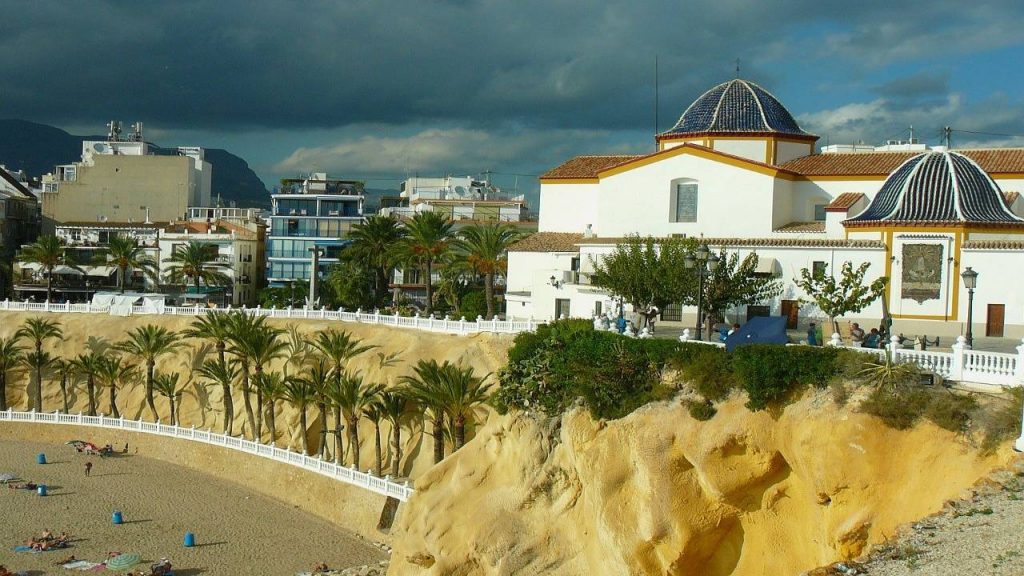 Dogs are not allowed on the beaches.
A final caution about the beaches – remember that undercurrents can be dangerous. Take careful note of weather conditions, bathing flags and lifeguards.