Welcome to Javea, Costa Blanca
About 40km from Benidorm, following signs from the N-332, lies the town of Javea. This is citrus country and the fruit trees make Spring a special time to visit the area, when you're welcomed by the fragrance of orange blossom and the sight of fields of trees in full flower.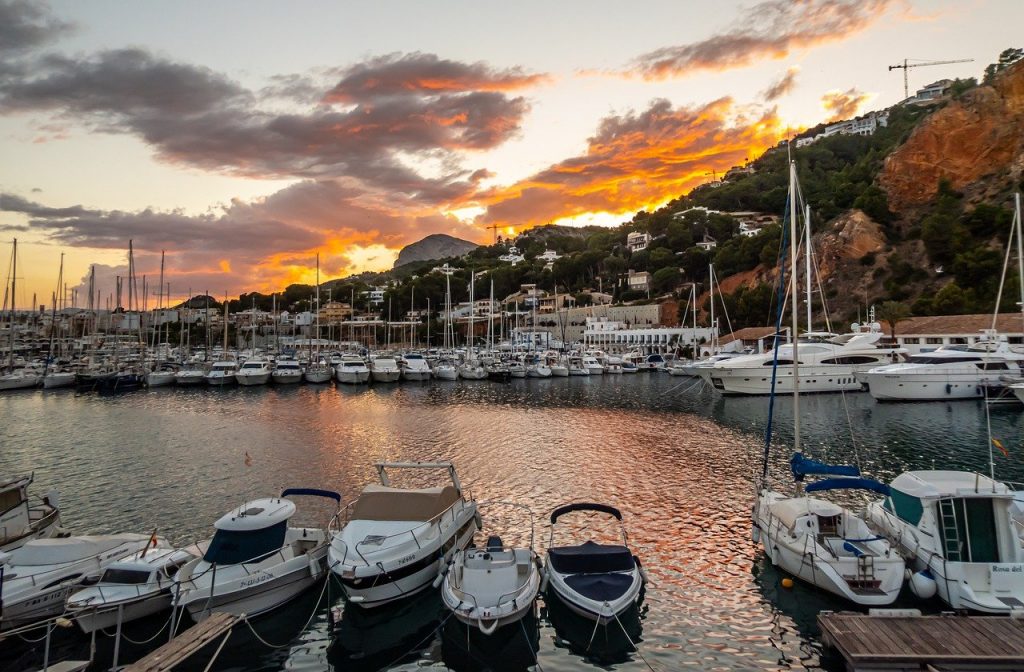 The seafront consists of small bays, each with a golden sandy beach. As with all coastal towns you will find plenty of restaurants and café bars spread around the port and in the Arenal area there is the only Parador on the Costa Blanca.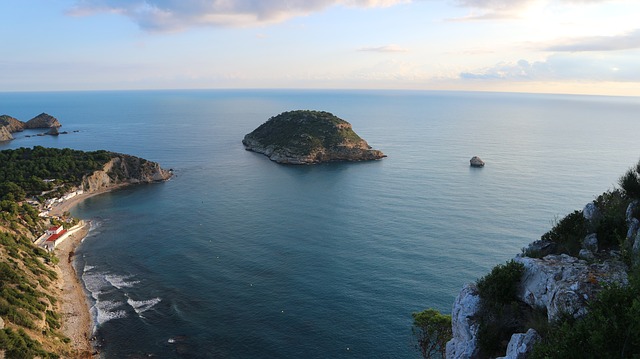 Although the seafront has a 'town', the main town of Javea is around 3km inland, the inhabitants having been forced there by the frequent attacks from pirates.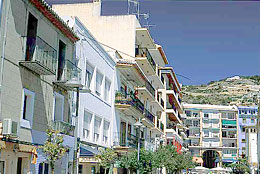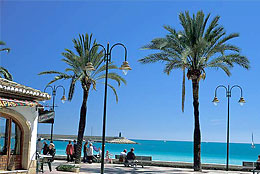 There you can find the 12th century church of San Bartolome and the museum of Solar Blasco, where you can see a replica of the Treasures of Javea, consisting of jewellery from the past centuries. The original is displayed in Madrid.
Back down on the seafront the headland of Cabo de Nao with its lighthouse is accessible by car and provides good views of the coastline. It also marks the point where the Alicante coast finishes and the Valencian coast begins.
Close by there is a freshwater cave (Cueva de Agua Dulce) which has two lakes -accessible by divers. It's situated off the coast, North of the town.
Javea Tourist Office: Tel. (+34) 965 790 736.
Javea Hotels and Map