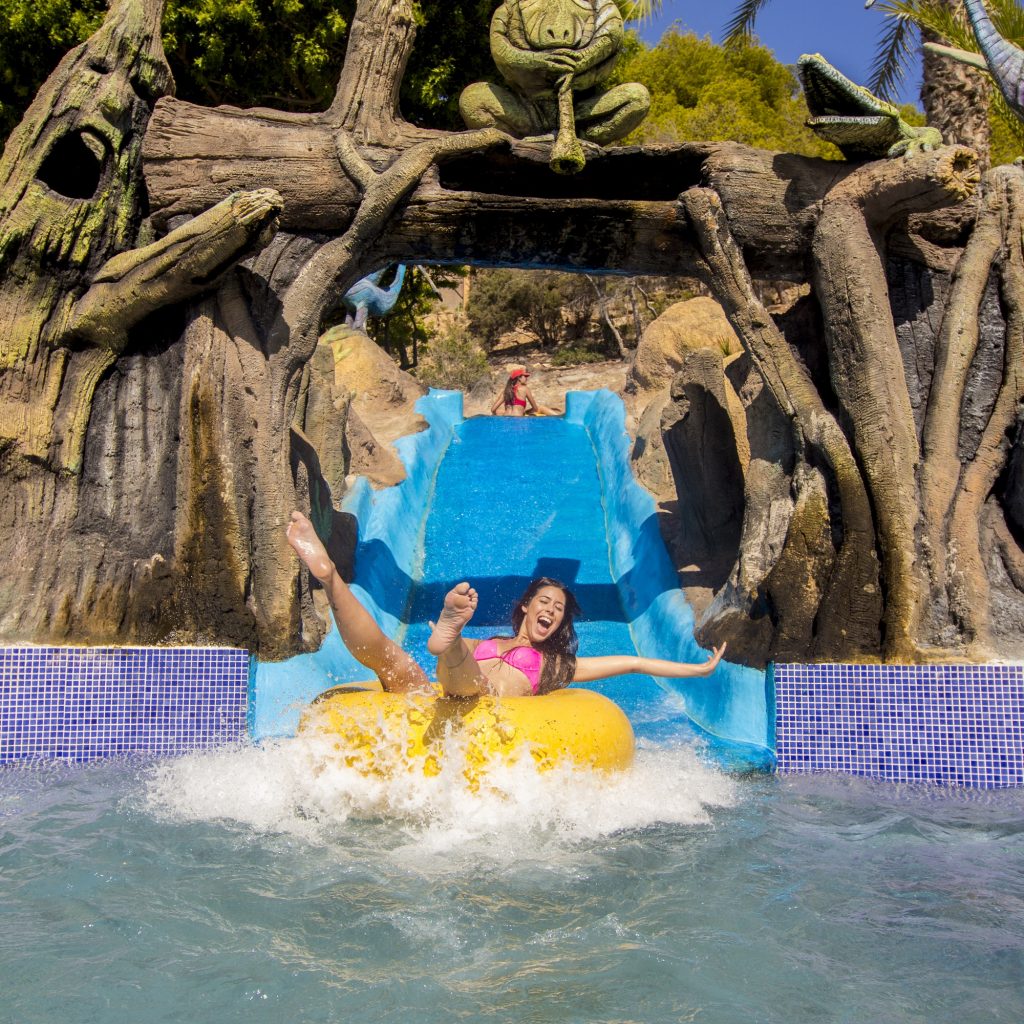 Aqualandia
Skip The Line Tickets
Welcome to the wet and wild fun of Aqualandia!
Scare yourself silly on monumental waterslides and then relax in heated pools!
With over 20 rides and areas, Aqualandia has something for everyone. From the adrenalin pumping "Splash" to the relaxing "Amazonas"…
Check out some of the most thrilling water rides in Europe!
It's splashtastic excitement all the way – wet'n wild, with water thrills and fun for everyone. From the spectacular Big Bang or Kamikaze, to gentle bathing in a Lagoon, come and join the wet-set!!
NEW! Vertigo, the hightest capsule slide in the world!
Aqualandia Attractions: A Water Paradise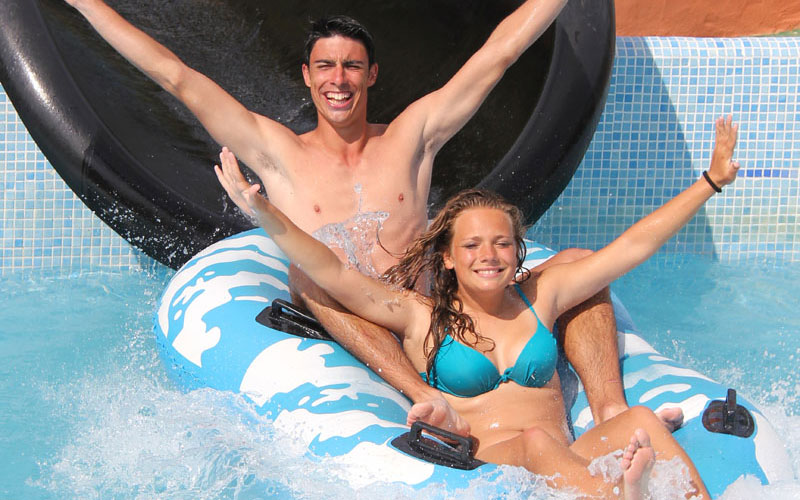 The Black Hole
One or two riders at a time…experience the excitement.
BLACK HOLE is one of the attractions in the park specially created for lovers of adventure and those who adore the thrill of the unknown. Closing your eyes won't help you!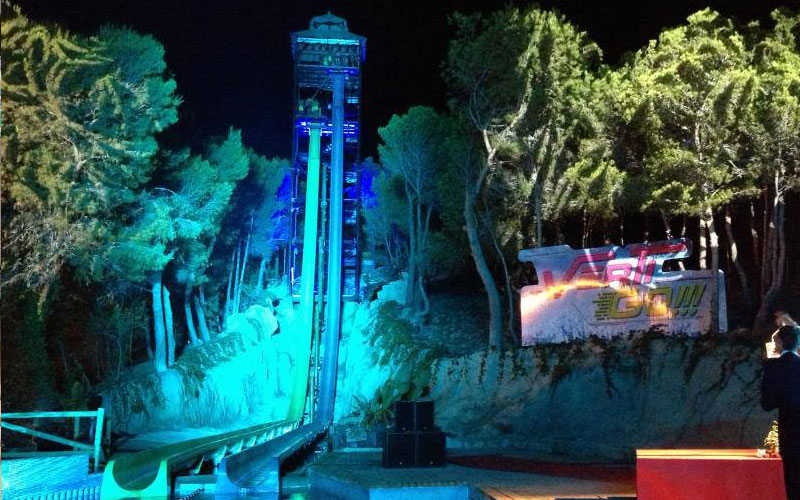 The Vertigo
The highest slide in Europe!
At 33 metres high and built into the hillside, the slide has fantastic views over Benidorm, which we imagine would prove something of a distraction from thinking about the 22 metres vertical drop where speeds of up to 100 kph can be reached.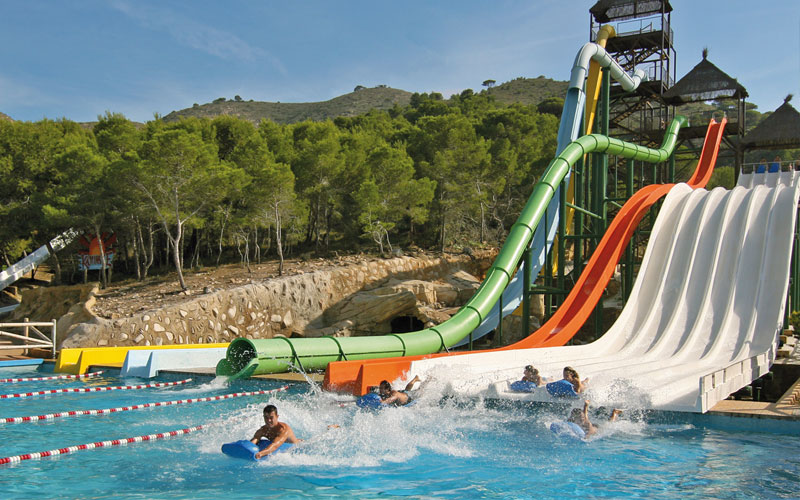 The Splash
Discover our new attraction: SPLASH, a water multi-track designed to be enjoyed with your family or friends. Jump over your track and compete with others to see who arrives first.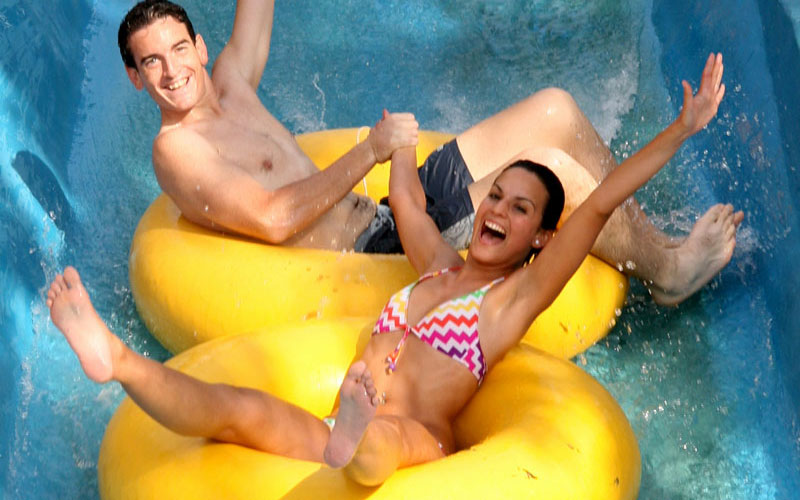 The Rapids
A ride for everybody who loves a good time. Experience maximum fun with your family and friends on this cooling descent down Aqualandia's RAPIDS!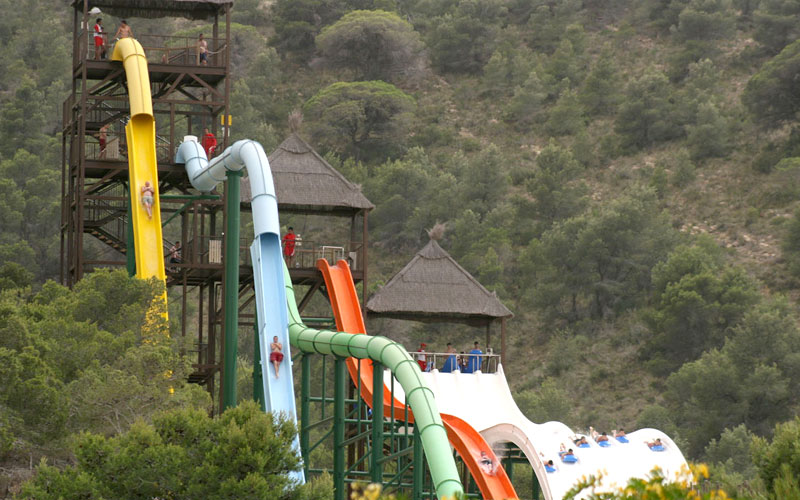 The Big Bang
Discover one of the most unique attractions in Europe! Enjoy the ultimate free fall sensation as you plummet down from the incredible heights of the BIG BANG!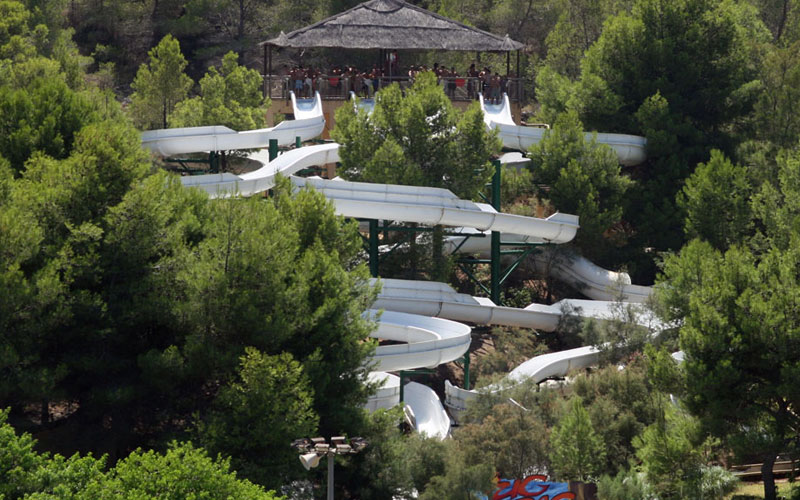 The Zig Zag
ZIG-ZAG. Criss-crossing paths constantly descending in downward spirals. You have to try them all! Each one of the five has its own special thrill…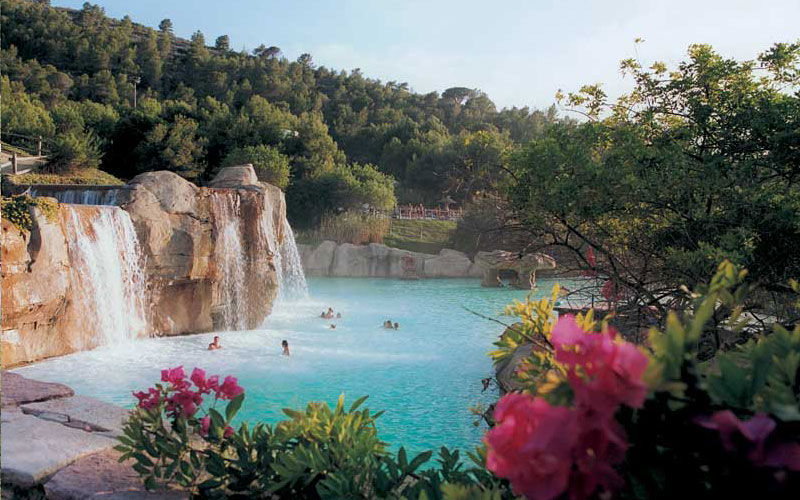 Nature and Pools
At Aqualandia, we love NATURE! There are plenty of lush green lawns with indigenous vegetation and subtropical palm trees providing natural shady areas. Aqualandia as been created in complete harmony with nature.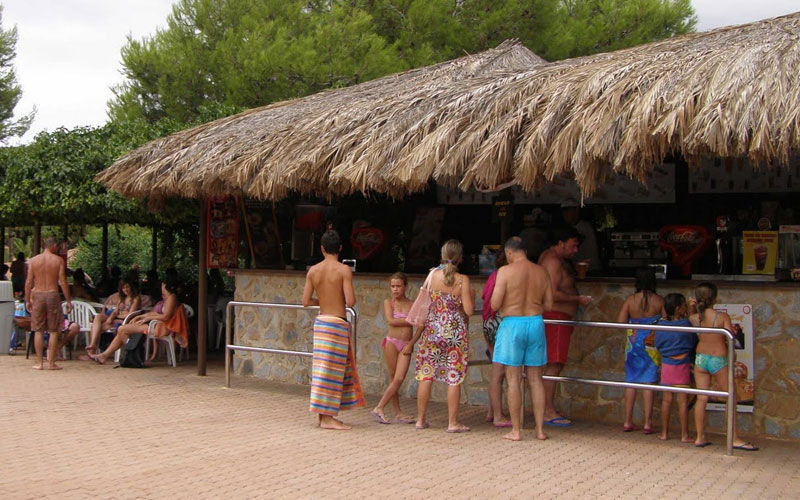 Shops & Restaurants
There are many restaurants to replenish that spent energy with great food from paellas to burgers or barbeques; and maybe you'll even have time for a bit of shopping? We have a super range of souvenirs to take home!
Online Tickets and Related Theme Parks in Benidorm
Aqualandia SKIP THE LINE TICKETS + Discover more water parks in Benidorm